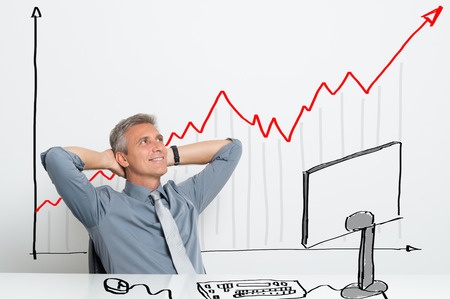 Looking for a fast way to get a new enterprise off the ground? Our Quickstart Packages are specifically designed to help put any size of new business or organization on the path to success.
Our approach is powered by Salesforce CRM and designed to provide businesses and organizations with an affordable way to get up and running quickly. Some of the benefits of working with us include:
Substantial improvements over a short period of time. Our approach is designed so that you see results quickly. The first years are a crucial time for any business. Did you know that half of all new businesses fail in the first year? We help your business get off to a good start.
A road map to long-term success with quality management. Quality management is vital to the long-term success of any business. We are here to help your organization form a quality management team. We also help make sure your management team has the tools to guide your enterprise to growth and success.
Training so that you and your team can move forward on your own. Our goal is to help you put processes in place that enable you and your employees to succeed over the long term. We can help you craft a quality framework designed to increase sales, drive customer satisfaction, help your business stand out from the competition, help it evolve as business conditions change and ultimately experience long term profitability.
Want to learn more? Give us a call today at 801-245-0500. We look forward to hearing from you!