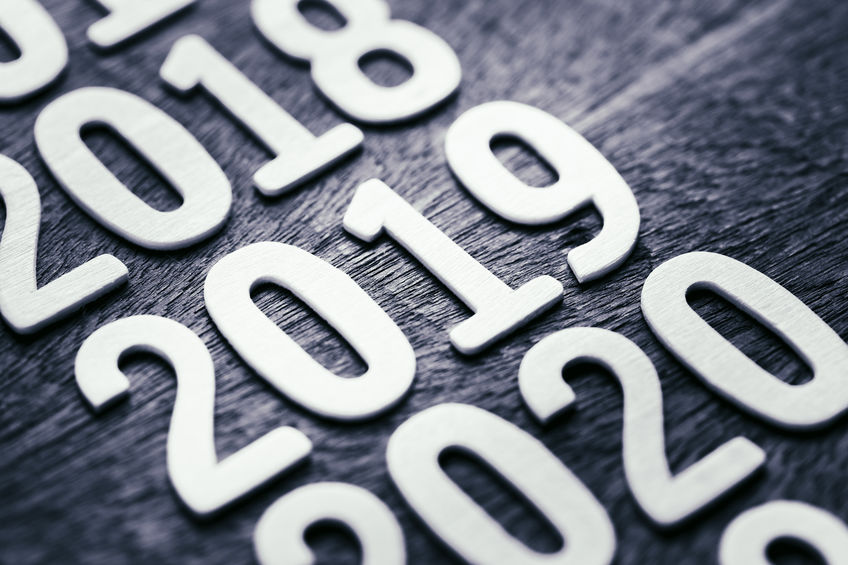 Happy New Year!
Now that January is here, it's time to reflect on your business goals for the year ahead. One of the easiest ways to improve efficiency and customer satisfaction is by investing in a CRM or customer relationship management program.
Over the course of the last decade, CRM use has grown exponentially. In fact, in 2008, only 12% of businesses used cloud-based CRM software. That number expanded to 87% by 2018. If your organization is one of the 13% who isn't using CRM yet, what's holding you back?
Here are just a few of the many benefits you'll see when you adopt a customer relationship management program:
Improved tracking – The goal of CRM software is to help you retain customers. It facilitates these efforts by providing you with information on both current and potential clients. The information provided can help you tweak your strategy and services to better align with your client's unique needs.
Comprehensive data sets – Thanks to technological advances like artificial intelligence and nano-computing, accessing and translating vast chunks of information isn't just possible… it's easy! CRM programs like Salesforce can help you better analyze your funnels, boost sales, and improve your bottom-line.
Stronger customer relationships – At the end of the day, the success of your business revolves around your customers. Adding Salesforce to your arsenal makes communication easier, lowering your risk of negative reviews and/or unhappy clients.
Here at 17 Grapes, we specialize in Salesforce implementation and training. Let's make 2019 your best year yet!