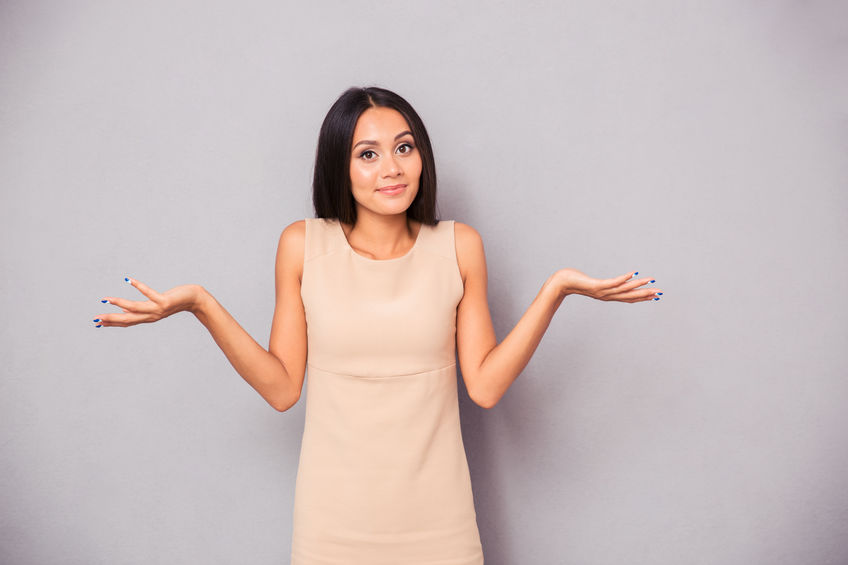 Congrats on making the decision to invest in Salesforce!
Implementing a Customer Relationship Management platform at your office is one of the most effective ways to build a stronger, more reciprocal relationship with your client base. However, installing new software also involves a steep learning curve. This is particularly true if your background is in something other than technology, programming, or software design.
While it might be tempting to wing it, if you don't know exactly what you're doing or how to properly handle client data, you run the risk of a serious security faux pas or losing business all together.
At 17 Grapes, our goal is to steer business owners like you in the right direction. We've gone through extensive training and education on Salesforce so you don't have to. We're also familiar with common pain points, and we have extensive knowledge on everything from tracking client data to converting leads into sales. No matter the goals you're trying to achieve, we're confident Salesforce can help you reach them.
As you become more familiar with Salesforce, don't hesitate to ask questions as they arise. Our responsive, friendly consultants will troubleshoot with you, ensuring your transition is easy and hassle-free. You have questions, and we have answers. Together, we can do amazing things!