17 Grapes was founded in 2015 with a mission to become the premier, full-service Salesforce consulting firm for small and mid-sized organizations. Founded on a culture of integrity and strong work ethic, our team holds certifications across the Salesforce platform in all major products giving us the ability to meet virtually all of our clients' needs. We hold certifications in Marketing Cloud, Sales Cloud, Service Cloud, Revenue Cloud, Experience Cloud, Financial Services Cloud, Health Cloud, Consumer Goods Cloud, and Nonprofit Cloud, along with offering expertise in custom development and integration.
Over the past 7 years, we have worked with over 800 unique clients to deliver impactful solutions and overcome major business challenges…all while offering competitive pricing that is typically 20-30% below comparably certified and experienced consulting partners!
The 17 Grapes philosophy is simple: our success comes when our clients succeed. With every engagement, our goal is to become a trusted resource and build a long-term, mutually beneficial relationship. When working with 17 Grapes, you can expect to find a true partner on your Salesforce journey.
Allow us the opportunity to better understand your business goals and help make them a reality. Click the Contact Us link at the bottom of this page to schedule some time with us and see if 17 Grapes is the right fit for your organization.
The 17 Grapes Consulting Team
I love shooting, RC Cars, playing volleyball, woodworking, spending time with family, camping, learning about new technology and watching martial arts movies from the 80s.
American Fork Utah, Hiking, Camping, and Fishing.
The 17 Grapes Business Consulting team has the following Salesforce certifications: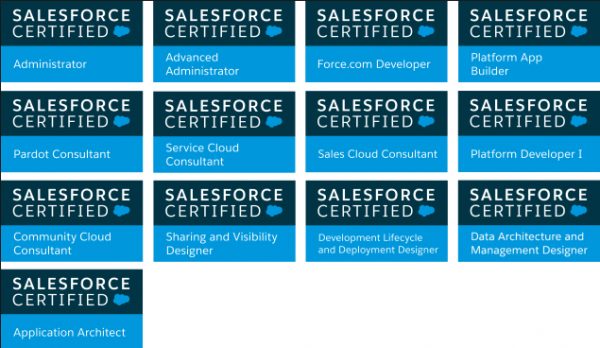 There Jim was. Sitting in the kitchen with his wife just watching her. She was on another diet and this just seemed plain goofy to him. She was the most beautiful woman he'd ever seen.
Meal prep was part of the diet, or for those who just devour Oreos by the sleeve, meal prepping is portioning out the exact quantities of food you will eat at every meal, so as to not eat too many calories or have to buy several pairs of sweatpants (which sounds awesome to us).
So there she was, portioning out her meals into neat little bags and containers.
Jim was just transitioning from his previous job to a new one as an entrepreneur in a Salesforce management consulting firm. But they were stuck on what to name the darn thing. They need something snappy and unique to set them apart from the crowd.
She was counting out apple slices now.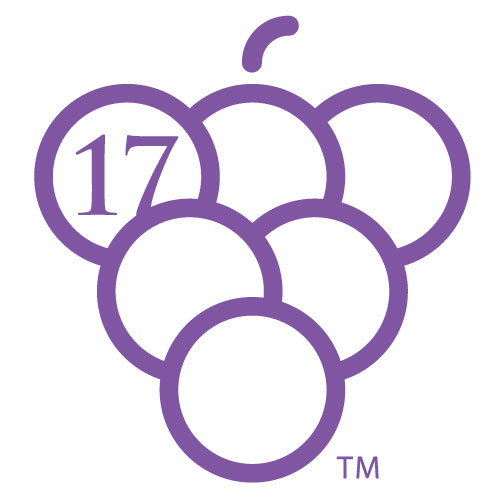 Jim didn't want anything boring like…"LastName" management consulting" or a derivative of "Utah Management Consulting" that seemed to be the trend of every local business.
Oh, there she goes counting out the grapes now.
One, two…
What should the name be?" he thought.
Seven, eight, nine…
"Why is it so easy to come up with boring bad names?" he wondered.
Fifteen, sixteen, seventeen…OH NO!
One of the grapes rolled away! She lunged for it barely grasping it before it would hit the ground.
Jim startled from his deep naming game ask, "What's going on honey?"
"Almost lost my 17th grape"
"17 Grapes! That's it!"
And the name was born!