Sales Cloud is the heart of the Salesforce ecosystem and a starting point for many organizations on their Salesforce journey. Whether leveraging primarily standard Sales Cloud features or building out custom process automation and integrating with other applications, organizations can experience remarkable increases in key sales metrics such as pipeline growth, forecast accuracy, revenue growth, and close rates. In fact, 17 Grapes has had clients experience six-fold increases in revenue without increasing headcount!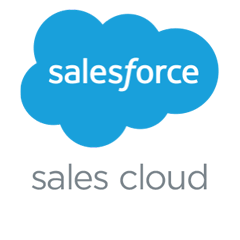 Many 17 Grapes clients have leveraged the Service Cloud offerings offerings from Salesforce to help deliver "joy-boosting customer service" to their own customers. Streamlining the intake of customer support tickets, routing those issues to the right resources, and providing tools to help those support agents resolve cases quickly and effectively the first time helps organizations be more efficient and keep their customers happy and loyal.
Companies in the financial services industry are looking to strengthen client relationships and increase internal efficiencies. 17 Grapes has worked with firms in the wealth management, mortgage, private equity, banking, venture capital, real estate, and insurance sectors to provide scalable solutions that drive those efficiencies and improve their ability to serve their clients.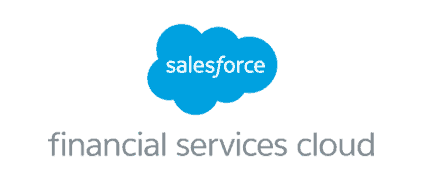 Experience Cloud (Communities)
Experience Cloud is a powerful tool for helping organizations create communities for their customers and partners. Customer Communities allow an organization's customers to access self-support resources, contact support agents directly, view the status of their support tickets, and even collaborate with each other. Partner Communities empower organizations to work more closely with their reseller and/or referral partners and share data in a streamlined manner, resulting in more sales and better relationships. 17 Grapes helps organizations deploy the type of community they want and deliver the results they need to maximize their success with the Salesforce ecosystem.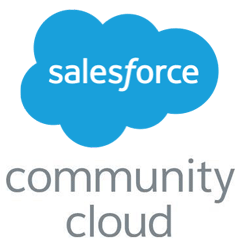 The slowest part of any sales process is usually the proposal phase. Especially with complex solutions, it can take hours to configure, price and quote out a proposal, and there is always a concern about human error resulting in important mistakes in the process. Our clients understand the value of that time and the need for proposal accuracy, and have worked with us on projects to streamline the CPQ (configure – price – quote) process. These projects have helped them improve quote accuracy and to recover valuable hours for their sales teams, resulting in 2-3x sales with the same team.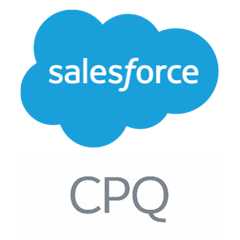 Nonprofit organizations have unique organizational needs and reporting requirements that require tailored solutions. 17 Grapes has expertise in helping philanthropic organizations deploy outreach, fundraising, volunteer management, grant management, and event tracking solutions that make them more efficient and help them benefit more of the people they serve.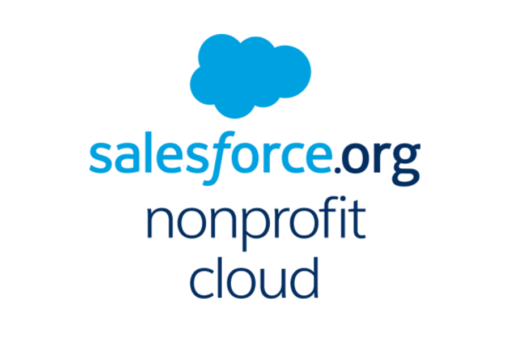 Consumer Goods Cloud (Retail Execution)
Many consumer products companies experience unique challenges regarding merchandising and individual account performance, particularly when selling through distribution. 17 Grapes has helped over one hundred consumer goods companies deploy solutions that help them sell more and service their customers more efficiently, while also providing better insight into retail account relationships and creating new sales channels and customers for their products.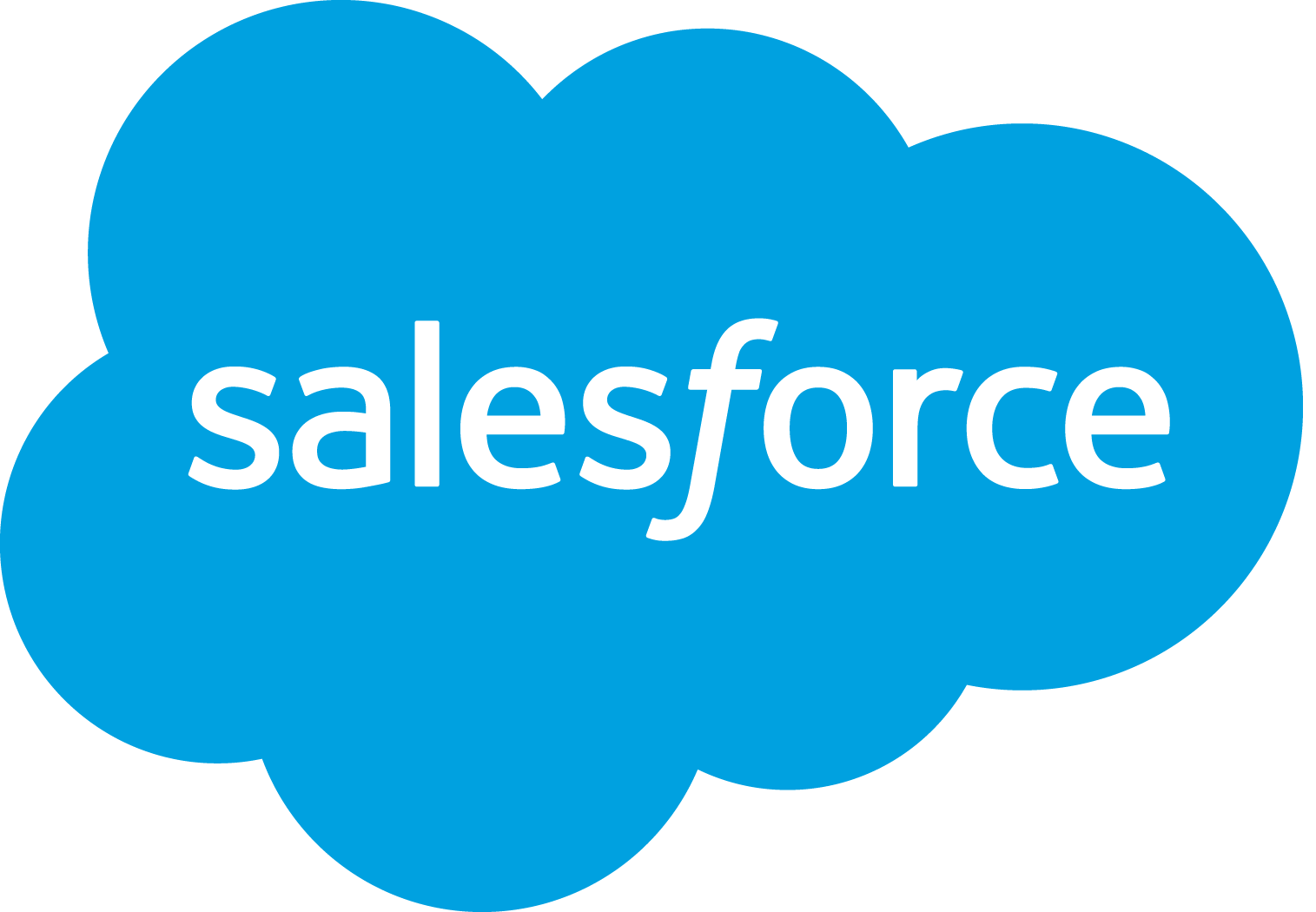 Marketing Cloud Account Engagement (Pardot)
Every organization wants their marketing and sales departments to work together seamlessly. With Pardot, we help clients do just that merging their marketing and sales activities into one single platform. Leveraging the powerful features of the Pardot platform and a robust CRM integration, 17 Grapes clients can make sure their marketing efforts are having the desired impact and sales reps can contact leads at just the right time to ensure a successful sales cycle.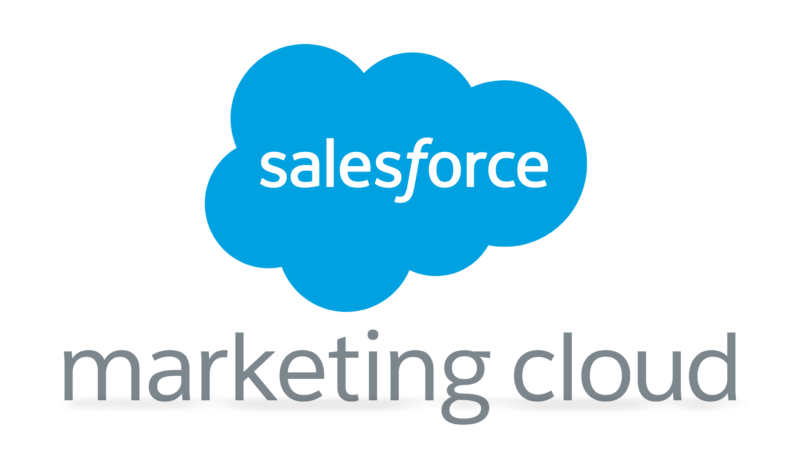 App implementation & Configuration
Not finding anything out of the box that works for your needs? No worries, we've helped hundreds of clients leverage the power of the Salesforce platform by customizing it exactly to their needs.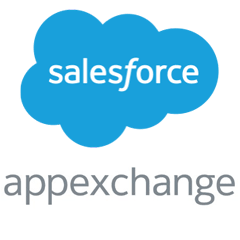 You want speedy and efficient on-site service. Fast work orders, optimized job schedules, mobile job management all help you do what you do best, better! We've helped our clients execute FSL projects to stay connected with their workforce and deliver intelligent and productive onsite rockstar service.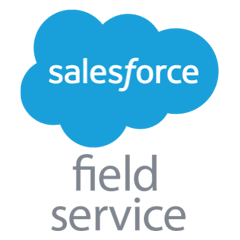 Custom Development and App Integration
Your data shouldn't be restricted to only one program. It's your data! Our customers have worked with us to free their data and integrate all of their platforms together through Salesforce, freeing them to have the data they need to make faster better business decisions.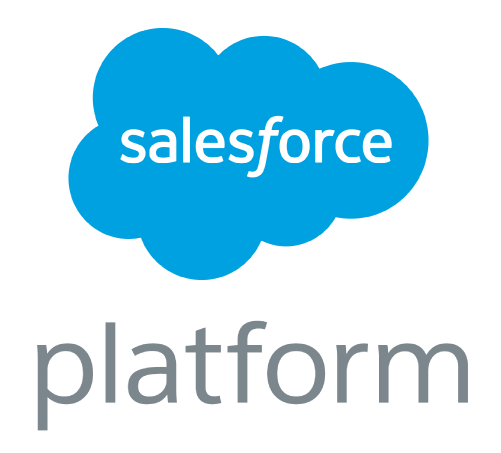 Take the first step toward clear and actionable data today!
17 Grapes will smoothly guide you to the next stage of growth.