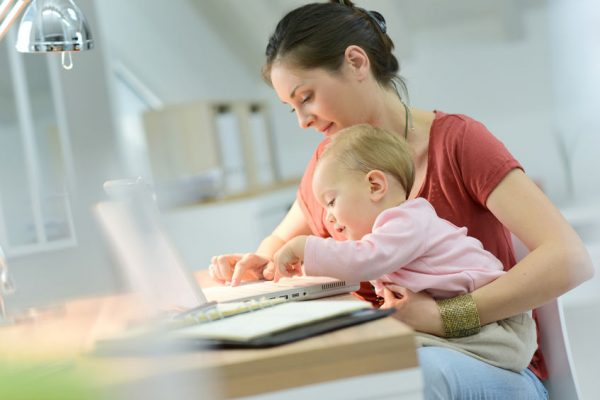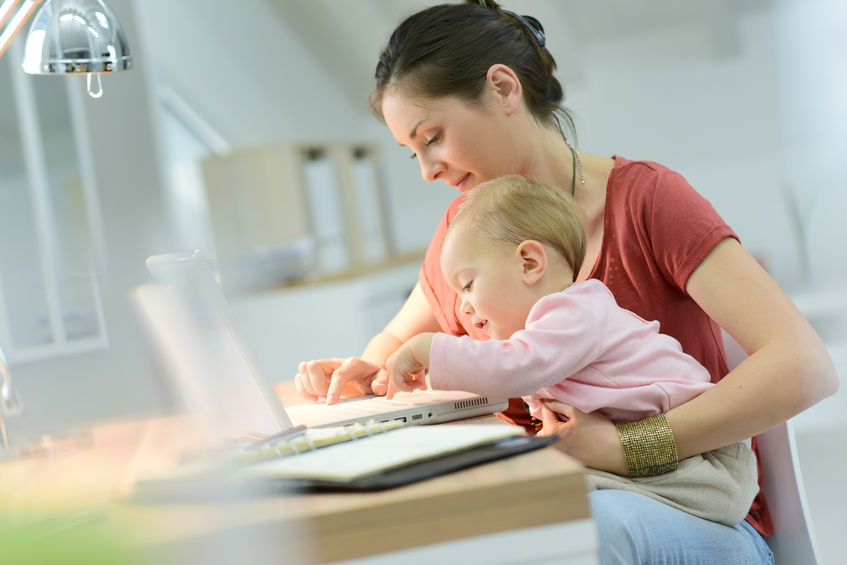 Whether an employee has children, aging parents or a sick pet, it's important to help all employees achieve work-life balance.
Read More »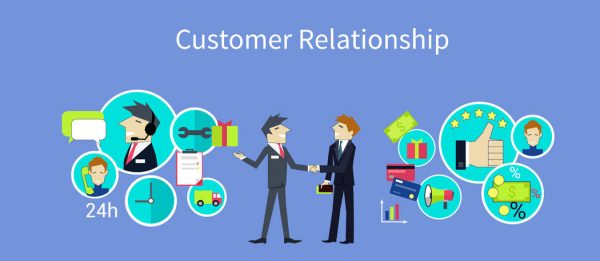 There are hundreds of CRM providers to choose from and all of them claim to be the best. Don't fall for flashy marketing techniques; opt for a company who cares. Opt for Salesforce.
Read More »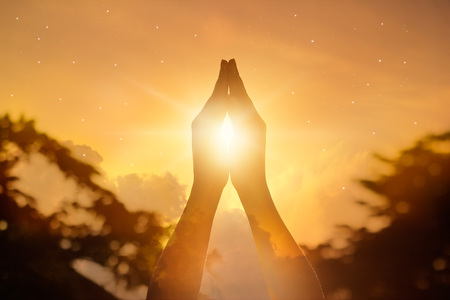 "Success is not final; failure is not fatal. It is the courage to continue that counts." — Winston S. Churchill
Read More »
Walgreens is using one of its store locations to test strategies and product placement as it works to encourage shoppers to enter its doors instead of buying online.
Read More »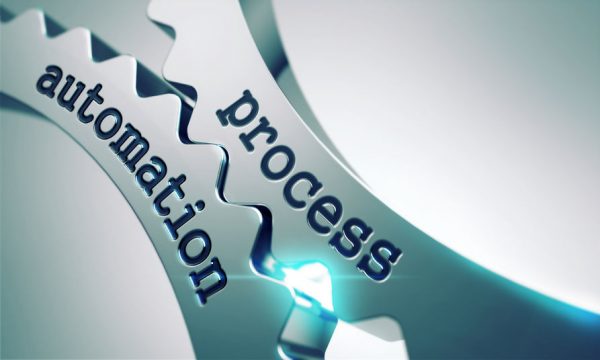 Which of your manual Salesforce processes could you automate? Let's talk about making your experience even better through automation.
Read More »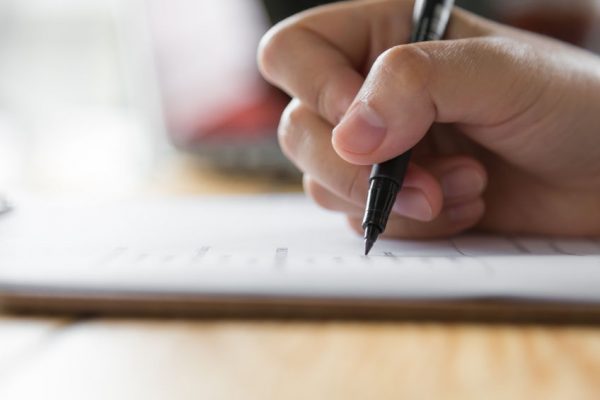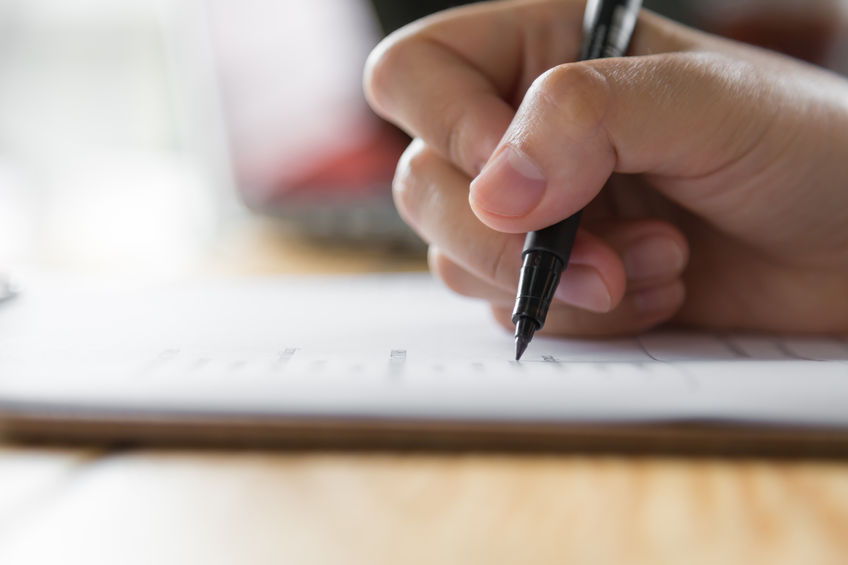 3 tips to help grow your career and unlock your true potential as a manager.
Read More »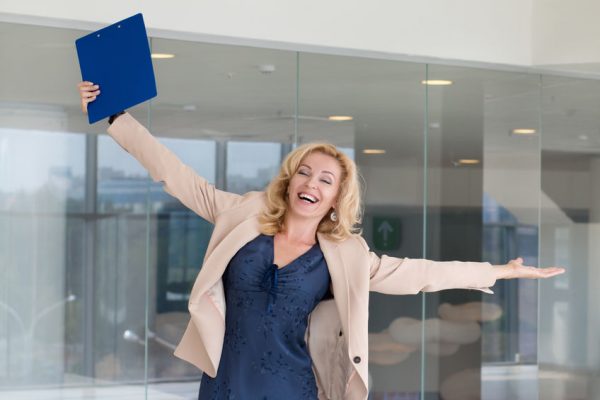 "The harder you work for something, the greater you'll feel when you achieve it." – Anonymous
Read More »
Disney has been planning to compete more directly with Netflix, and now they have announced the name and timeline. Disney+ will launch in late 2019.
Read More »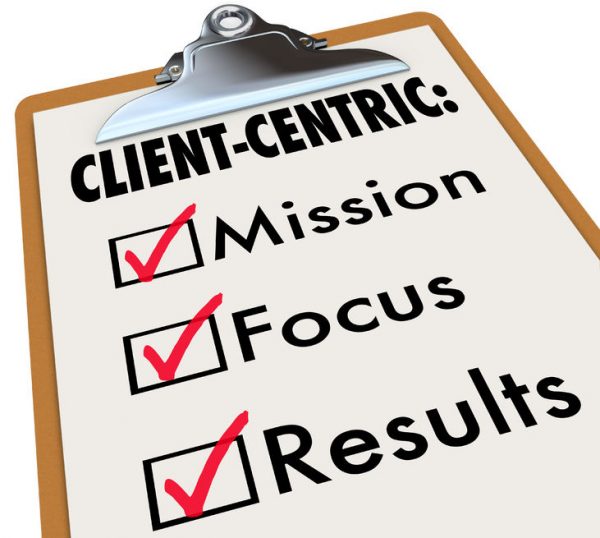 Salesforce makes marketing to customers easy and personal. Are you using client stories to your advantage?
Read More »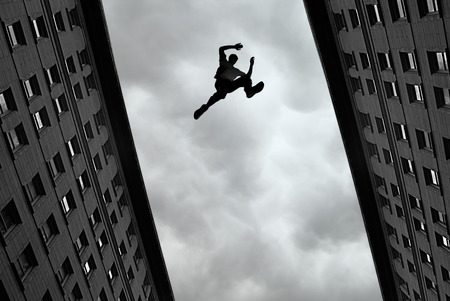 "A real entrepreneur is somebody who has no safety net underneath them." — Henry Kravis
Read More »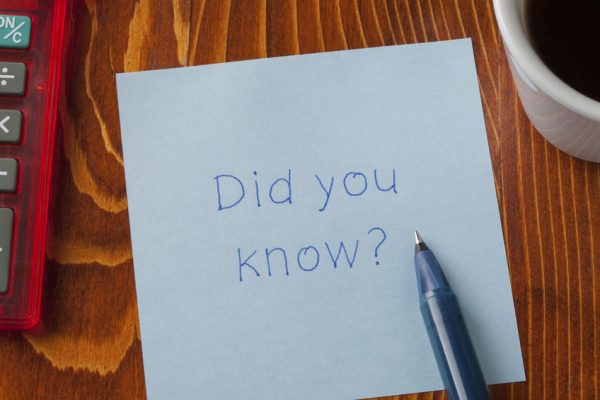 We love this tip from a Salesforce fan. You can search Salesforce directly, right from Chrome!
Read More »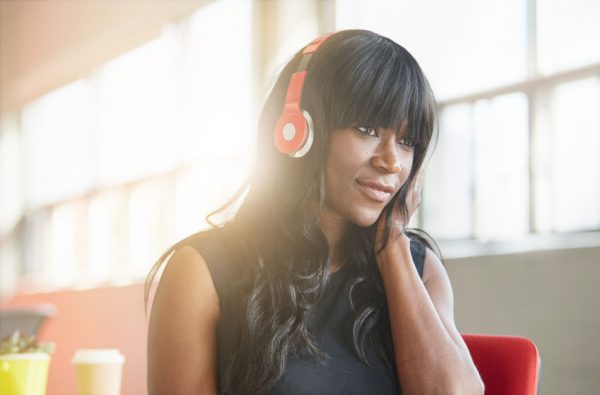 If you eat, breathe and sleep Salesforce, make sure these podcasts are in your listening queue.
Read More »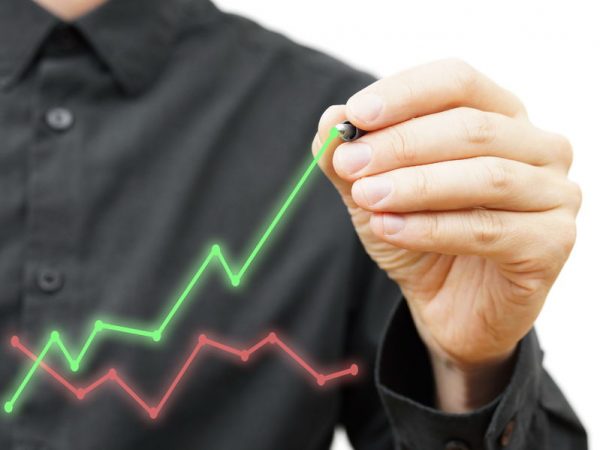 Looking for a way to grow your business? It starts with organization. Learn how Salesforce can help.
Read More »