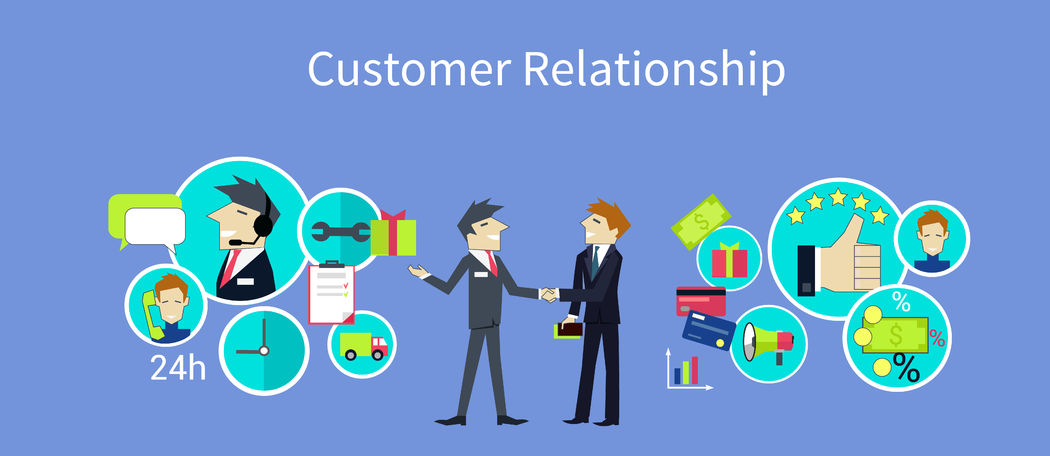 CRM or customer relationship management software is as ubiquitous today as social media platforms and chatbots. With hundreds of providers on the market offering similar plans and competitive rates, knowing which company to hitch your wagon to can seem like a nearly impossible task. Are all of these companies really that different? Will I be making a mistake by selecting whatever's cheapest?
The answers are yes and yes. If you truly want your business to be the best it can be, there's only one CRM platform to work with: Salesforce. Instead of selling you on the service with empty platitudes, let's take a closer look at Salesforce's unique culture and attention to constant improvement.
Salesforce is a leader in SaaS Marketplaces. On December 6, Forrester Research announced that Salesforce's AppExchange program was named the global leader in CRM. According to a press release, "Salesforce's enterprise marketplace AppExchange received a score of 'differentiated,' the highest score possible in eight of the 10 criteria, including buyer interface, availability of applications, and intelligence and automation." Since its invention over 10 years ago, AppExchange has become a must-have for successful companies. Research shows 89% of Fortune 500 companies use AppExchange Apps.
Salesforce cares about making the world a better place. Salesforce is a business, and as such their goal is to make money. However, unlike other tech giants like Facebook and Google, who are seemingly willing to sell private information with no care, Salesforce is taking steps to bring values and transparency to the technology sector. You can feel good knowing your money is being used to further initiatives that will protect your client's data and information. CEO Marc Benioff has even spoken out, suggesting a National Privacy Law be developed.
Salesforce wants to see businesses succeed. Finally, Salesforce uses its size and reach to support small businesses here in the U.S. and around the world. The company recently developed the Japan Trailblazer Fund, dedicating $100 million to fund Japanese startups within the Salesforce ecosystem.
Your CRM software is more than just a tool to help you achieve efficiency and better relationships. It's a foundational aspect of your company's identity. By investing in Salesforce, you can feel confident knowing you've hitched your cart to the right horse. We'll help implement the transition, ensuring your ultimate success. Call us today to get started!