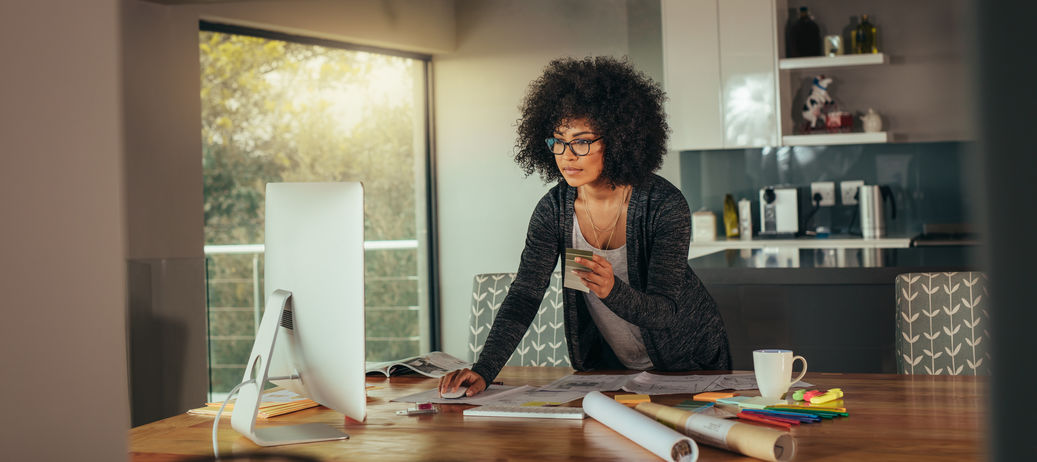 Congrats on making the transition to Salesforce. In doing so, you've joined more than 150,000 businesses, including Fortune 500 companies.
Salesforce is an amazing platform, but like any software program, there's a learning curve. If you want to get the most out of your investment, it's important to master some basic skills. Every Salesforce user has an opinion, but there are three steps you can take that we'd highly recommend.
1.) Take the Salesforce tour. If you're technologically savvy, sitting through a virtual tour might seem like a drag. But when using Salesforce, it's one of the best decisions you can make. Salesforce is a HUGE program with dozens of add-ons and plug-ins. The tour provides a step-by-step walkthrough highlighting many of the features you can use to improve your customer relationships and sales conversions. It also covers frequently asked questions and makes suggestions to improve your efficiency and use.
2.) Create list views. One of the great things about Salesforce is that it collects large amounts of data. This makes it easy to track customer preferences, warm leads, onboarded accounts and more. However, data is only useful if you know how to break it down into digestible chunks. List views allow you to do just that.
Salesforce comes with generic list views already installed, but you have the option to create lists of your own, too. Once you create a new list, you can select, filter and value criteria. This makes it possible to interpret vast amounts of information quickly and efficiently.
3.) Save your favorites. Regardless of the type of business you run, there are certain pages within Salesforce you'll reference frequently. If you want to save time clicking through various tabs and menus, you can establish favorites. Favorites allow you to access areas of the software with one single click. What's more, you can access all of your favorites via a single drop-down menu.
If you're new to Salesforce and are struggling to take advantage of all it has to offer, get in touch. At 17 Grapes, we help businesses of all sizes maximize their Salesforce understanding and use. Call (801) 245-0500 today or visit our website.