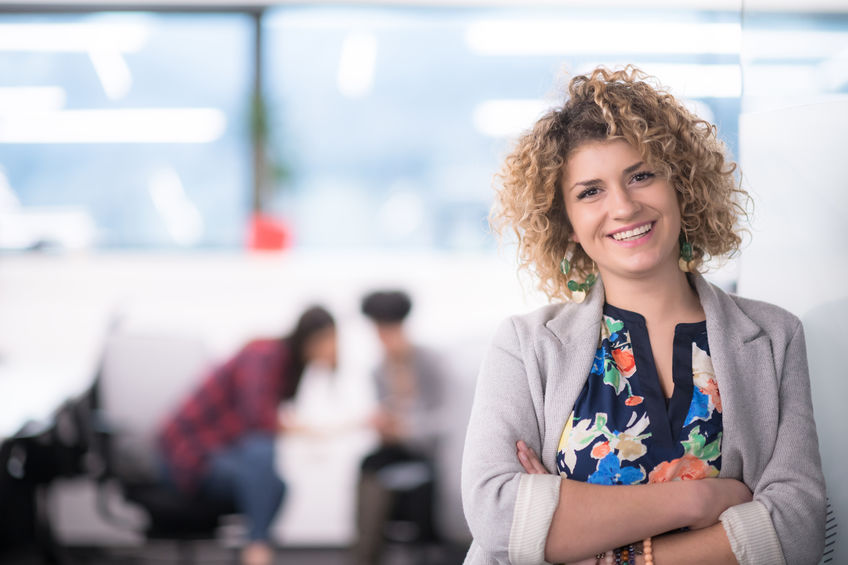 Owning and operating a business is a lot of hard work. Every day, you're responsible for building a customer base, closing sales, and leading a team, all while maintaining your sanity. It's exhausting, and if you aren't careful, overwhelming. So overwhelming, that you mind find yourself living in a constant state of stress. Something we at 17 Grapes call the "whirlwind of chaos."
If you're unsure about investing in a customer relationship management (CRM) program like Salesforce, there are some key signs to look out for. Keep reading to learn more.
1.) You regularly lose important contact information. The larger your business network, the easier it is to close sales. But a network is only as good as the information it's built on. When you attend a conference or networking event, what do you do with all of the business cards you collect? Toss them? Stuff them in a desk drawer? With Salesforce, it's easy to upload contact information on the spot. Create a profile for each person in your professional network and the software will take care of the rest.
2.) You field customer complaints on a daily basis. If you run a business, you're bound to have unhappy customers on occasion, but it shouldn't be an everyday thing. Unfortunately, the more unorganized your operation is, the more likely you are to encounter clients with problems or questions. Salesforce won't automatically transform your company culture, but it does come with tools that can help you gauge client satisfaction. With that knowledge, you can be more proactive and keep things running smoothly.
3.) You never know what to expect. There are no crystal balls in business, but there are systems you can use to predict things like sales, cash flow, and customer satisfaction. If you're too busy trying to keep your head above water, it's easy to put important financial aspects of your business, like quarterly predictions, by the wayside. Eventually, these chickens will come home to roost. So it's better to plan for them at the outset. By combining technologies like artificial intelligence and machine learning, Salesforce can help you plan better. With just a few clicks of a mouse, you can track inventory, estimate monthly expenses, and predict sales in real-time.
Can you relate to any of these 3 "signs"? If so, don't hesitate to get in touch. Here at 17 Grapes, we've helped dozens of small and medium-sized businesses implement Salesforce to their advantage. To learn more about taming the "whirlwind of chaos" call (801) 245-0500 or visit our website and fill out an online contact form by clicking here.