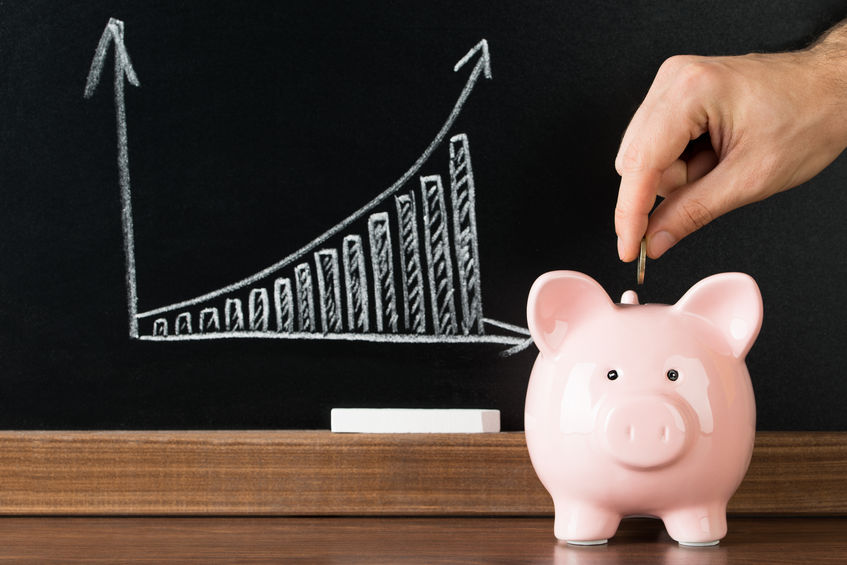 If you want your business to succeed, it needs to run like a well-oiled machine. Inefficient business practices can eat into your productivity, drain your energy, and ultimately, waste money.
Even the savviest business owners make mistakes, but there are plenty of tools available that can help prevent headaches later on. One tool that's often overlooked is customer relationship management (CRM) software. CRMs like Salesforce make it easy to manage critical aspects of your business like processing invoices and developing marketing campaigns. In addition, they provide a cloud-based login for everyone in your office, no matter their location or job description.
CRMs can benefit your business in a variety of ways, but in this blog, we want to focus on one thing, in particular –– their ability to save you money.
1.) It helps you build trust. If you want customers to count on you time and time again, you need to provide reliable, affordable service. CRM software makes this possible, in that it lets you collect detailed information about each and every one of your clients. When you know who your target audience is, what they do, and where they're located, it's much easier to cater to their needs. In addition, CRM encourages regular customer follow-up. By asking for feedback, you can find out what you're doing well and what areas of your business need improvement. Happy customers return time and time again. That equates to less advertising and greater savings.
2.) It tracks every payment from a single location. Many businesses struggle to collect payments. In fact, a 2017 report conducted by Fundbox found that 64% of small business owners are affected by late payments. The same study found that 79% of business owners were unable to pay themselves due to outstanding invoices, and 23% were unable to invest in new equipment. Can you relate? A CRM platform like Salesforce makes it easy to track all of the money coming in and going out of your business. When all of your invoices are in one location and easy to monitor, it's much easier to ensure they're paid on time.
3.) It keeps your team informed. Now that the majority of full-time employees are working from home, it's important that everyone has access to the same information. CRM platforms like Salesforce provide an easy way to store and access various data points, including customer names and information, buyer profiles, and warm leads. Anyone who has login credentials can access the CRM from anywhere with an internet connection. They can input new data, download necessary documents, or keep fellow team members informed of their progress. When your employees know what's going on, they're more productive. And when your team is productive there's less waste.
Have you thought about implementing a CRM at your business? At 17 Grapes, we're experts in all things Salesforce. If you're interested in learning more about its capabilities, call (801) 245-0500 or visit our website today.