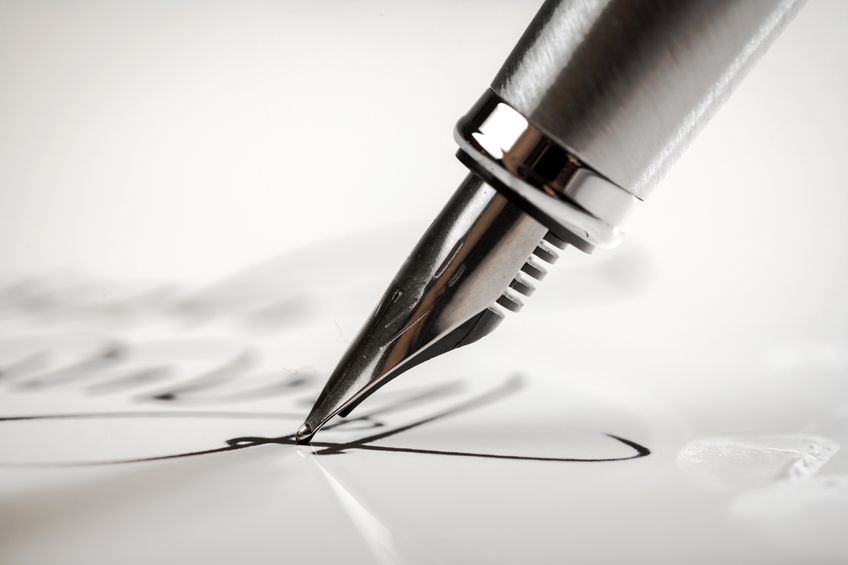 Are you taking advantage of the ability to use e-signatures on documents? It's a great way to have a legally binding document signed without the worry of printing, mailing and waiting for a returned signed document. It's even more efficient than using email, as it eliminates the need for printing, signing, scanning and returning by email or fax.
How do you get started using e-signatures for documents? One way is through the app HelloSign. This app takes PDFs that may be extensive and boils them down to populate only those pieces your customers, partners or employees need to see, verify or complete, and then finalize with an e-signature.
One of the reasons we like HelloSign is because it is available in the Salesforce AppExchange to easily integrate with your Salesforce efforts. You're able to manage your e-signature needs through Salesforce and HelloSign as they seamlessly work together.
The result is a signed contract completed with ease and tracked through your Salesforce dashboard. You also can use templates and merge fields, so documents used repeatedly can simply be reused from Salesforce. Your company's branding materials, such as logo and name, can easily be added to the documents.
Curious how you might use e-signatures? Think of human resource forms for taxes withholding, banking/payroll forms, or non-disclosure agreements. E-signatures also can be used for contracts, leases or purchases of property, medical paperwork, government paperwork, even loans. Think of your simplest or most complex document requiring information and signatures. HelloSign can simplify the process for you and the signing party.
We love helping you make the most of Salesforce and all the partner companies who make it such an amazing CRM tool. Let us know how we can help.