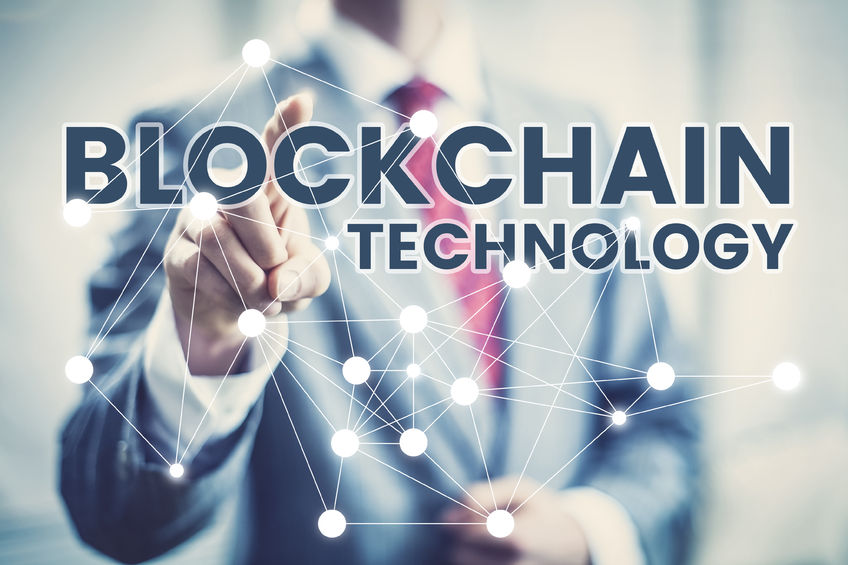 Blockchain technology is taking the world by storm. Every day, new products, initial coin offerings and ledgers are hitting the digital marketplace, making investors millions and changing the way the world does business.
While the current blockchain atmosphere is somewhat like the Wild West, experts are confident regulations and other safety precautions eventually will be implemented to protect consumers and businesses that are using the technology. Regardless of the controversy surrounding the topic, one thing is certain: blockchain isn't going anywhere.
Always a company to innovate, Salesforce has announced that it, too, plans to enter the world of the blockchain. In fact, according to a TechCrunch.com report, co-founders Marc Benioff and Parker Harris are hard at work developing a blockchain product. While very little information is currently available, Benioff and Harris expect an official announcement by Dreamforce 2018 (Salesforce's annual conference.)
As an electronic ledger, the blockchain is able to track literally any kind of financial transaction, but according to TechCrunch, the technology also can be used to monitor nearly anything of value, from inventory and client data to stocks, investments and more.
Dreamforce 2018 isn't until the end of September, so expect to see additional information leaking out about Salesforce's new blockchain product during the next few months. Do you have any guesses as to what it might be? Leave a comment on our Facebook page and let us know your thoughts!