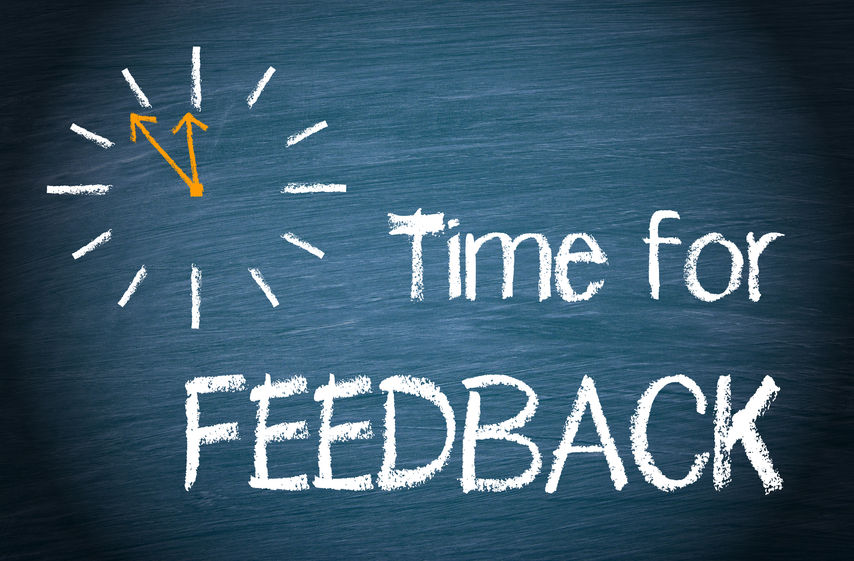 How do you ask for feedback from your clients? One easy way is through Simple Survey, a Salesforce app that allows you to create online surveys, forms, questionnaires and polls to gather feedback from your clients.
How does this work? You can easily create these feedback tools through the cloud-based software. You choose the question types, logic options and even design templates. The design templates can be customized to your specific look and feel, including your logo, fonts, colors and corporate information.
Since it is cloud-based, you don't have to install or download any features to use it. You also can access results online through reports in your desired formats based on your needs. The reports can also provide summaries, graphs and even forms.
The feedback tools are also easy to use. Your clients can simply respond from their email with a click of a button. The entire system integrates directly with Salesforce because is built on the Salesforce platform and ready for your usage.
You can learn more through the Salesforce App Exchange.