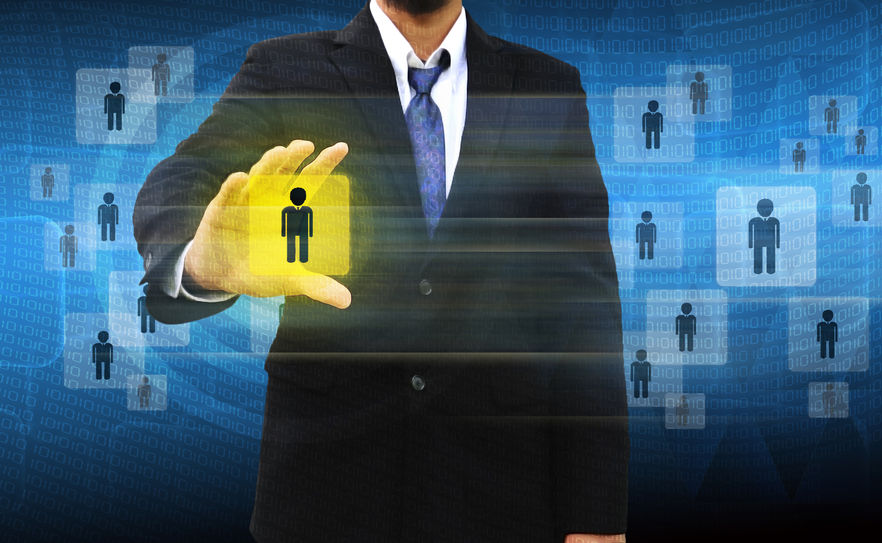 Are you sold on Salesforce but need a consultant to help implement it in your small or mid-sized business? It can be a bit daunting to pick a consultant, especially since we all have credentials and experience or we wouldn't be certified. How, then, do you choose the right consultant? Here are three steps:
• Discern whether the consultant is responsive and accessible. Do they listen? Do they ask questions? Do they take the time to really understand your business and its CRM needs? Are they responsive in their communication, answering your questions, returning your phone calls and emails?
• What's the consultant's reputation? Ask for the names of other customers and don't be shy about interviewing them by phone. Ask open ended questions to learn about their experiences with the consultant.
• Third, don't bite off more than you can chew — and don't pick a consultant who promises a feast. It's best to implement Salesforce by taking your top three or four business priorities and addressing them with simplified solutions that you can enhance over time. This lessens the learning curve and increases user adoption. Too much change at once is a shock to any business, and that's what you'll want to avoid.
At 17 Grapes, our only focus is to help small and mid-sized businesses successfully implement Salesforce. We want to establish long-term win-win relationships with every client. Give us a call at 801-245-0500 or email us at info@17grapes.com. We look forward to hearing from you.