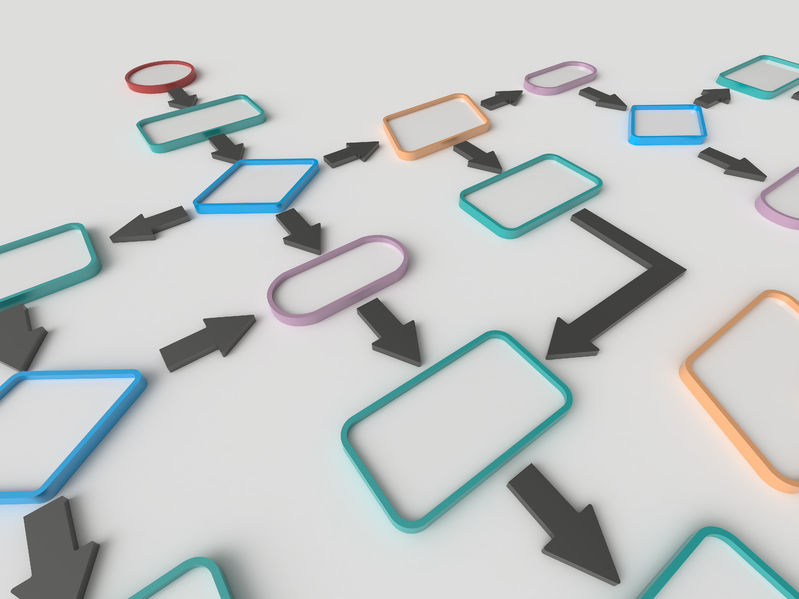 How is the data you're using in Salesforce? We aren't talking about statistics or how the data looks in reports. We are talking about the data itself. Would you consider it clean?
Keeping your Salesforce data clean is important for your internal purposes as well as for marketing and customer communication. For example, it would not reflect well on your company to address a marketing effort to someone who left that company months ago. Unclean data can, in essence, waste your time and that of the customers and potential customers you are trying to target.
The beginning of a new year is a perfect time to begin cleaning data. What exactly do you want to look at? Start with reviewing names, titles, phone numbers, emails, and physical addresses. Is the information current? Are names and addresses spelled correctly? Are addresses complete? Are abbreviations the same?
You will want to look at products, services or terms you document in Salesforce and make sure those are current as well. You'll also want to keep tabs on your email bounce rates and verify that any that bounce are truly bad email addresses, not just a result of a misspelling. Not sure you have time to review all this? This is a great project for an intern or a new employee who needs to gain a basic understanding of your company.
Once you have everything cleaned up, make sure your staff is aware of the standards you expect for data entry as well as your standards for updating and reviewing information. If you're unable to clean your data or have any other questions about Salesforce, please reach out to us. We want to make your Salesforce experience a success!