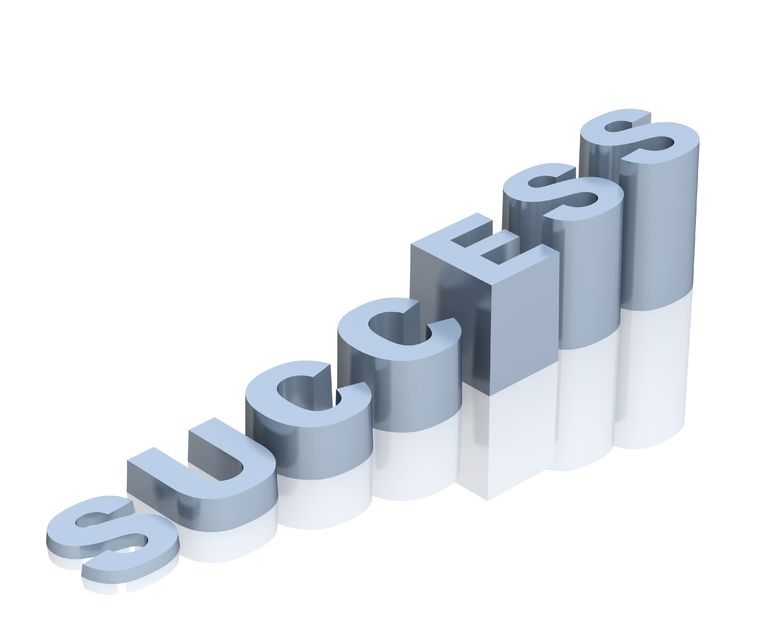 Have you been thinking of using Salesforce but aren't quite sure how it will help your business?
Salesforce gives you access to specific data about your customers, and it allows you to use that information to help your business better understand itself and grow.
For example, it can help you understand the successes and weaknesses within your customer interactions. As you review your collected data, you may see trends within these interactions. This means you can see how your efforts in one area are quite strong, while another area may be weak.
This data becomes valuable in determining your goals and managing employees. It also helps you understand the time required for the various components of customer service.
Wondering how you can start using Salesforce to track data specific to your business and industry? Simply contact us at 801-245-0500 to learn more. We look forward to sharing how Salesforce can help your small business be even more successful.