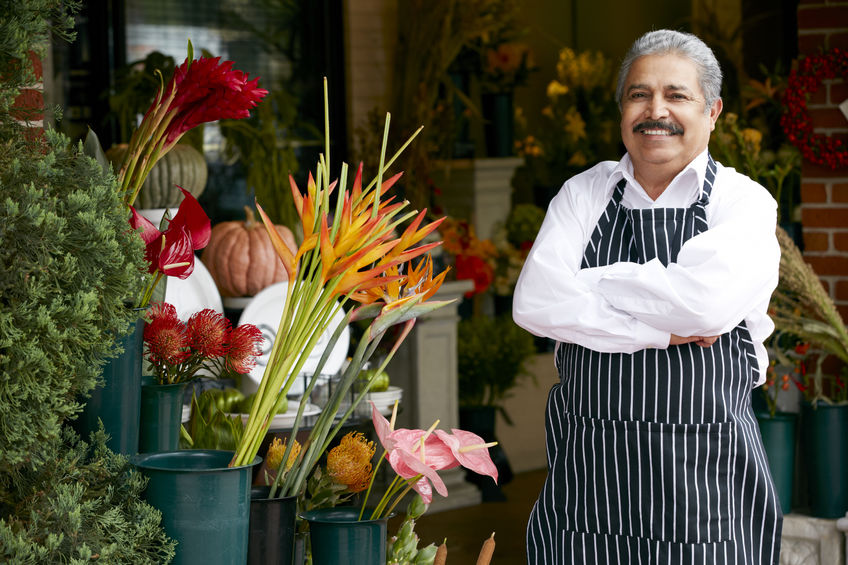 You've heard about all the amazing things Salesforce can do. You've seen colleagues benefit from using and implementing CRM software, and you want to do the same. Unfortunately, you don't know how. Rather than giving up on SalesForce all together, why not ask for help?
Here at 17 Grapes, we've developed three RapidReady™ Packages, specifically designed to give businesses a fast, easy way to implement Salesforce into their daily operations.
Sales Cloud. Your sales team is only as good as their data. Our Sales Cloud RapidReady™ Package is specifically designed to help you streamline your client information. Navigate warm leads, sales funnels, call-backs, and more with one convenient login. You can also track monthly sales quotas, take notes, and make internal memos. It's your one-stop shop for all sales operations.
Service Cloud. Our Service Cloud RapidReady™ Package is all about helping you provide the ultimate customer service experience with an easy way to manage customer communication, recommendations, and feedback. It also adds a layer of transparency to the work you're doing, helping you maintain the spotless online reputation you've worked so hard to earn.
Communities. Salesforce makes team-building convenient and fun, but without training or know-how, getting where you want to go is nearly impossible. Our Communities RapidReady™ Package guarantees complete setup, providing you and your crew with an invaluable tool in communicating tasks, delegating responsibilities, and more.
Implementing Salesforce into your business can provide amazing benefits. We know just what it takes to help you get there. Call us today at 801-245-0500 to request a consultation.